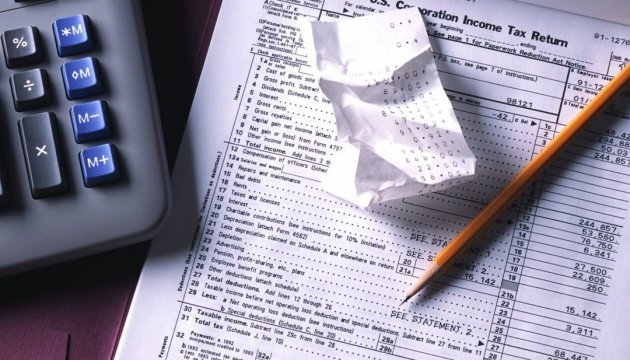 New Finance Minister totally against tax concessions
Finance Minister of Ukraine Oleksandr Danyliuk argues against the tax concessions considering this tool to be wrong and ineffective.
The newly appointed minister said this in an interview with ZN.UA news portal.
"I am totally against any tax concessions. The concessions are always abused. This tool is ineffective and wrong," Danyliuk said.
He stressed that Ukraine was not ready for the abolition of the simplified taxation system so far. "I think we are not ready to cancel it so far. On the contrary, now it is necessary to promote the maximum self-employment of people," the Minister said.
Danyliuk added that he considered his main task to resume cooperation with the International Monetary Fund.
In addition, the Minister wants to start the systemic public finance reform and to change the role of the Finance Ministry.
ol