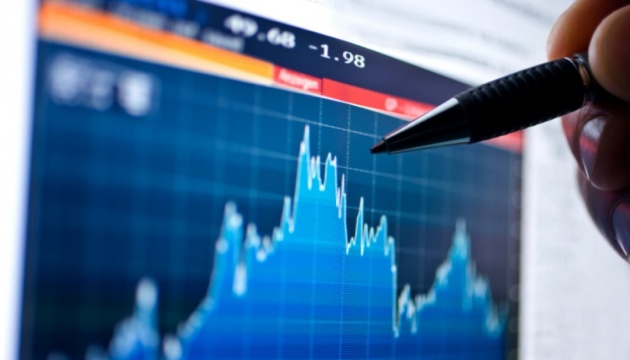 WB: Referendum in the Netherlands to cause no economic consequences for Ukraine
The results of the referendum in the Netherlands regarding the EU-Ukraine association will not cause any negative economic consequences for Ukraine.
Hans Timmer, the World Bank Chief Economist for Europe and Central Asia, said this during the roundtable meeting, an Ukrinform correspondent reports.
"26 countries have already signed the agreement, and I do not think it [the referendum results] will have a direct impact on the economy," he said.
According to Timmer, the group, which initiated holding of a referendum on the issue, is anti-European.
"The referendum on the EU-Ukraine Association Agreement is almost an accident. There was no discussion, people just expressed their general discontent," the World Bank's Chief Economist said.
ol