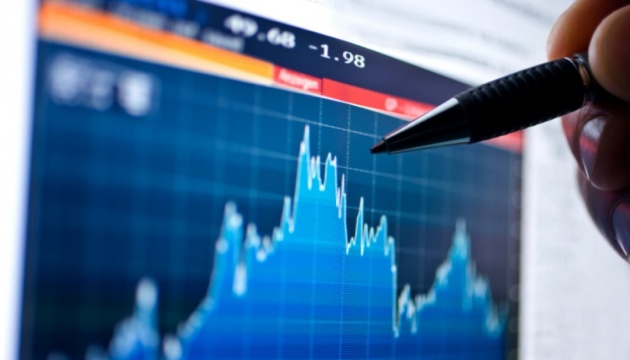 Ukraine's state debt-to- GDP ratio could reach 84% - Dragon Capital
Ukraine's government debt-to- GDP ratio is expected to reach 84% by the end of the year, according to the Dragon Capital Investment Company.
"We're expecting that the debt-to-GDP ratio will total 84% by the end of the year," Olena Bilan, chief economist at Dragon Capital said.
According to Bilan, the further state debt evolution will depend on, first of all, the inflow of financing from official creditors and fluctuation in exchange.
"Your current macroeconomic forecast assumes the resumption of IMF crediting and the associated with it financing in the second quarter of 2016. At the same time, net borrowing will amount to $7.3 billion (compared with $8.6 billion in 2015)," she said.
iy