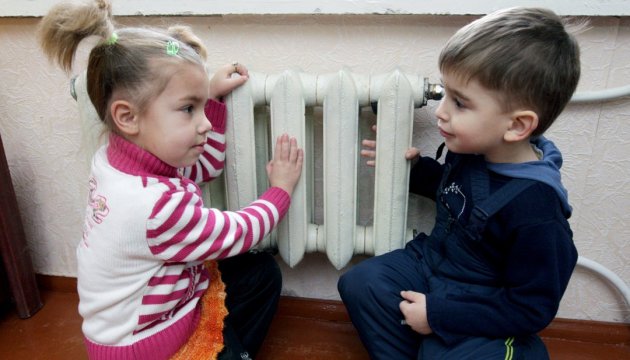 Housing central heating season ends on April 4 in Kyiv
The capital city authorities have decided to end the central heating season for apartment houses on April 4.
The corresponding order was signed by Kyiv mayor Vitaly Klitschko.
The press service of the city council reports.
"According to the document, effective April 4 to complete the heating season for residential houses and social infrastructure buildings in Kyiv," a statement said.
Recall that on 4 April the heating season ends in Odesa, and from 1 April the heating season ended in Kherson, Zhytomyr and Uzhhorod cities.