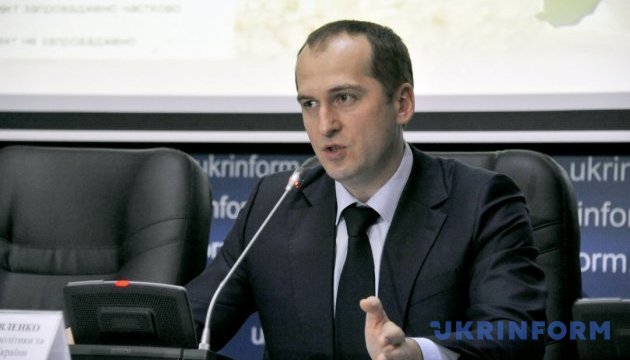 Ukraine exported nearly 31 million tons of 2015 grain harvest – Pavlenko
As of April 1 this year, Ukraine has exported over 30 million tonnes of grain.
The press service of the agriculture ministry reports citing minister of agriculture Olekiy Pavlenko.
"As of today, the actual volumes of grain exports reached 30.52 million tonnes, of which: wheat - 12.883 million tonnes; corn - 13.407 million tonnes; barley - 4.044 million tonnes, and other grains – 186,000 tonnes," the press service reports.
Also, according to the minister, currently 496,000 tonnes of grain loaded on vessels. Thus the total volume exported and prepared for grain export is 31.016 million tonnes.