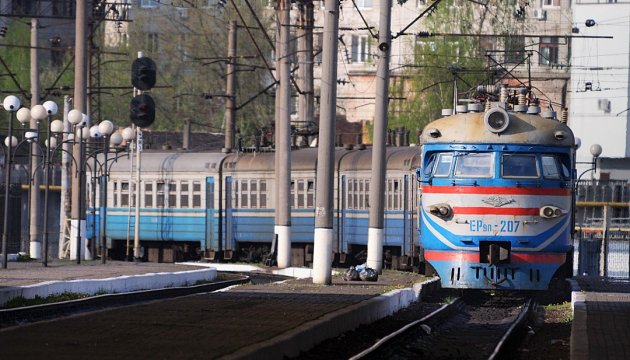 Pryvatbank launches online service for train ticket refunds
Pryvatbank has launched the online service for train tickets refunds if a ticket was purchased at its branch and electronic services of the bank.
The press service of the bank told Ukrinform.
"If you buy a train ticket via Pryvat24 or on bilet.pb.ua site, in case of cancellation of a trip, you can get return tickets and get a refund in just a minute by using online ticketing service and electronic banking. To return a ticket, a customer no longer needs to go to the cashier, this can be done quickly and easily at our website or via Pryvat24," head of the Payments and transfers department of Pryvatbank.
Refund terms via internet are the same as for ticket offices: funds are transferred to the buyer's bank card."
It is noted that the daily volume of train tickets sales via Pryvatbank totals more than 15,000 transactions.