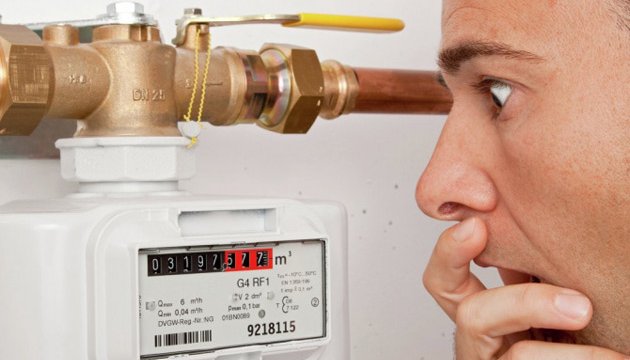 IMF expects clarity regarding government and decision on tariffs – Jerome Vacher
The International Monetary Fund expects clarity regarding the future of the government and the commitments to further increase the tariffs for housing and communal services.
Jerome Vacher, IMF Resident Representative in Ukraine, said this answering the question of Ukrinform correspondent before the International investment forum "Supply and demand in the sector of heating: removing barriers, ensuring transparency and implementing energy efficiency."
"We look forward to continuing negotiations (with the government - ed.) and clarity regarding the commitments of the authorities on the policy that we can support, including energy sector," Mr. Vacher said.
He noted that the IMF "needs clarity on the team that implements this policy (according to the EFF program negotiated in the Memorandum between Ukraine and the IMF - Ed.) and will take commitments that have already been agreed to."
Mr. Vacher added that the IMF is concerned that the government has postponed the decision on the increase of tariffs.
According to the Memorandum with the IMF signed in 2015 , Ukraine should review tariffs from April 1, reach the 75% import parity for households and heating companies. The NKREKP forecasts that the "social" gas price may be increased by 50% - from 3600 UAH to 5500 UAH per 1 thousand cubic meters, whereas the upper margin (7188 UAH) will be slightly reduced.
In 2016, according to the government's commitments to the IMF, it is planned to have a next wave of gradual increase in gas tariffs (the target is to bring them to market levels in 2017).
We remind that in early March 2015 gas tariffs for the households were increased. Particularly for those who do not have meters, the cost of one cubic meter of gas increased 3.3 times - up to 7188 UAH per 1 thousand cubic meters. The minimum tariff - 3600 UAH per 1 thousand cubic meters or 3.6 UAH per cubic meter – is in effect during the heating season for consumption that does not exceed 1200 cubic meters if the gas meter is installed.