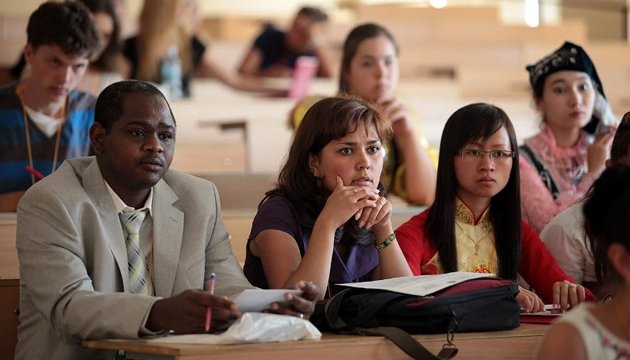 Polish state universities cut tuition fees for Ukrainian students by half
Several Polish state universities will halve tuition fees for foreign students, including Ukrainians, in the 2016-2017 academic year.
In particular it refers to the Universities of Lodz, Krakow, Lublin, Czestochowa and other cities, information site OsvitaPol reports.
For example, the University of Lodz lists the reduced annual tuition fee from 3,000 to 1,500 euro for physics major, while such majors as "management", "logistics", "international economic relations" and "finances and accounting" have seen their tuition fee drop by half from 2,500 euros to 1,250 euros per year, and "journalism" - from 2,000 to 1,000 euro.
Cracow Pedagogical University also offers discounts of 50 percent in tuition fees. In particular, such majors as English philology, Italian philology, art education, graphics and visual design, national security, internal security have decreased from 2,000 euros to 1,000 per on year.
According to the Polish Education Foundation Perspective data, more than 23,000 students from Ukraine or over 50 percent of total figure for foreign students who studied in Poland in 2015.