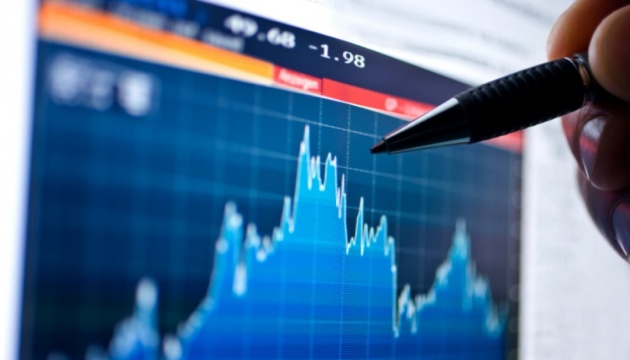 Annual inflation rate in Ukraine expected at 13% by year's end - ICPS
The annual inflation rate in Ukraine is expected at 13% by the end of 2016, according to the International Centre for Policy Studies (ICPS).
Head of the Economic Forecast Project at ICPS, Oleksandr Zholud said this at a briefing at Ukrinform.
"By year's end, we expect the annual inflation rate at 13%, which is close to the target projected by the National Bank," he said.
According to the expert, this tendency is due to the fact that the planned increase in gas tariffs will be significantly less, compared to 2015. Influence of hryvnia exchange rate on prices will also be much lower, Zholud added.
Iy