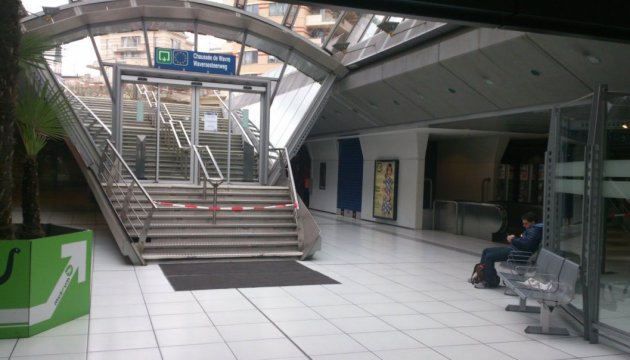 Brussels Airport remains closed for at least another two days
Brussels Zaventem National Airport will be closed on Thursday and Friday after the terrorist attack that occurred on March 22.
The airport administration in the Belgian capital told the Ukrinform's own correspondent in Brussels.
"The airport remains closed to passengers on Thursday and Friday. Contact your airlines," said an airport representative.
Meanwhile, on Thursday morning in Brussels the public transportation has almost restored its operations. Only five railway stations are partially restricted and metro stations adjacent to Maelbeek station, which was hit by the terrorist attack, remain closed.