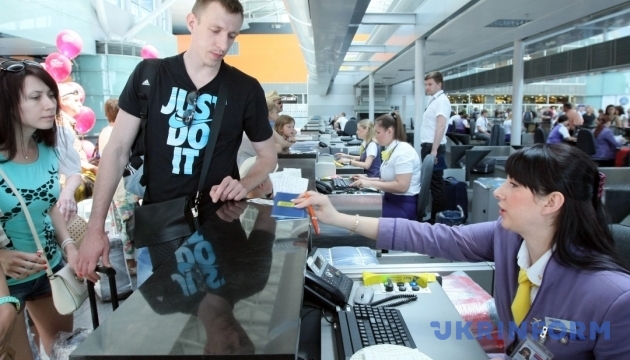 Flight to Brussels canceled, all others are operated according to schedule - Boryspil airport
The flight from Kyiv Boryspil airport from Kyiv to Brussels flight number 145 PS (SN4016, TP8216) which had to depart at 10:55, and its return flight Brussels - Kyiv , flight number PS146 (SN4015, TP8217) scheduled at 17.55 have been canceled.
Brussels Airport is closed.
Spokeswoman for Boryspil International Airport Oksana Ozhihova told Ukrinform in her comments.
"Brussels airport is currently closed. We have today in our daily flight plan only one flight there. It had to take off at 10.55. Ukraine International Airlines had canceled the flight," she said.