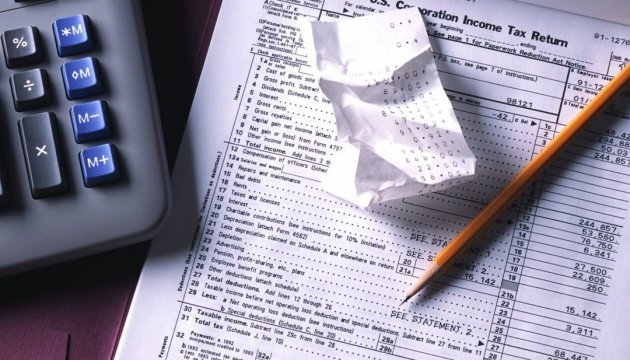 In 2015 Ukrnafta paid taxes only for the second half of the year – Nasirov
PJSC "Ukrnafta" in 2015 increased the payment of corporate income tax and value added tax, but reduced the overall tax deductions.
This was stated by Head of the State Fiscal Service Roman Nasirov at the Cabinet of Ministers meeting, an Ukrinform correspondent reported.
"In 2014, Ukrnafta paid 6 billion UAH of taxes, and in 2015 (only in the second half) - 4.7 billion UAH. I remind that from the beginning of the year until summer Ukrnafta declared but did not pay anything," Nasirov said.
However, he said that Ukrnafta increased by 15 times the VAT payment.
"Interestingly, in 2013 Ukrnafta paid 123 million UAH of VAT, in 2014 it paid 90 million UAH. In 2015, Ukrnafta paid for the second half 1.4 billion UAH. In general, Ukrnafta declared 2 billion. The same goes for corporate income tax. In 2014 Ukrnafta paid 29 million, and in 2015 - 400 million," Nasirov said.
He stressed that the SFS had done everything so that Ukrnafta began to pay taxes.
"And the question remains how they will pay 10 billion UAH," Nasirov said.