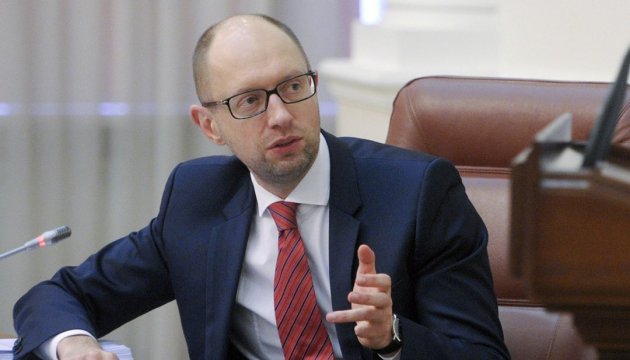 PM Yatsenyuk wants managers of state-owned enterprises to use ProZorro system
Prime Minister of Ukraine Arseniy Yatsenyuk wants to set out in job contracts with managers of the state-owned enterprises mandatory transfer to utilize the electronic system of public procurement ProZorro.
He told ministers at a cabinet session Friday, Ukrinform reports.
"It is essential to stipulate in the job contracts with heads of the state-owned enterprises a clause, under which they are required to transit their enterprises to use the ProZorro system," premier said.