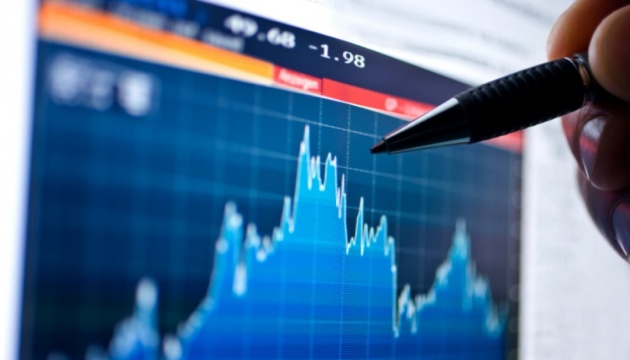 State-owned enterprises sabotage audit of financial performance - ministry
State-owned enterprises (SOE) are sabotaging audits conducted by international experts of their own financial operations.
Deputy minister of economic development and trade
of Ukraine Yulia Koval told ministers at a cabinet meeting, Ukrinform reports.
"As of today there are only six state-owned enterprises that have 2014 audit documents. Typically, these enterprises are working with international financial institutions. Ten SOEs have signed contracts for auditing, 13 are in the process of conducting tender procedures, the others are sabotaging," said Koval.
The deputy minister reminded that in order to obtain data on the financial performance of the SOE, the government of Ukraine in 2015 adopted a resolution which obliged the largest state-owned enterprises to be audited by top auditing companies that are recognized throughout the world.
Also, she said that overall only 41 percent of SOE publish information about their financial performance.