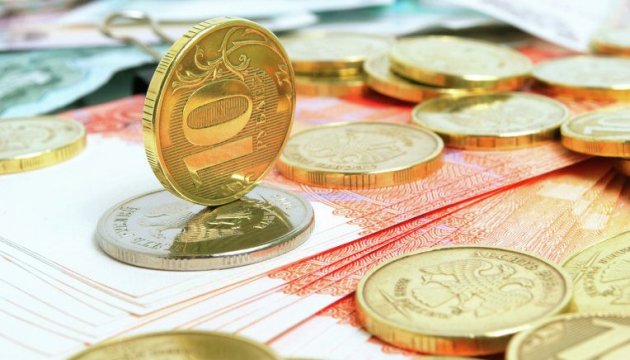 Finland to give Ukraine 500,000 euros in humanitarian aid
The government of Finland plans to allocate 500,000 euros of humanitarian aid to Ukraine.
Ukraine's Ambassador to Finland Andriy Olefirov wrote on his Twitter page Thursday, March 17.
"Today the government of Finland has announced about it will grant another tranche of humanitarian aid worth 500,000 euros to Ukraine," he wrote.
iy