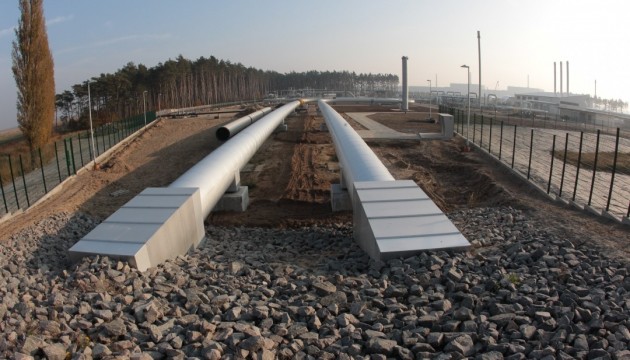 Eight EU countries oppose construction of "Nord Stream-2"
Eight EU countries have sent a letter of objections against the construction of the pipeline "Nord Stream-2" to European Commission President Jean-Claude Juncker.
The planned pipeline will double direct natural gas supplies from Russia to Germany, Reuters reported.
"The governments of eight EU countries have signed a letter stating their disagreement with the project "North Stream-2", which will double the amount of gas that comes from Russia directly to Germany. "North Stream-2 " can lead to destabilizing geopolitical results," the letter said.
The letter was signed by prime ministers of Hungary, Latvia, Poland, Romania, Slovakia, the Czech Republic and Estonia and President of Lithuania. The Baltic countries also oppose the project.
"Nord Stream-2" project which is currently under preparation can greatly affect the development of the gas market
and the structure of transit in the region, especially the transit route through Ukraine," the letter noted.
Recall that the beginning of "Stream" pipeline construction is scheduled for 2018, delivery of pipes will begin in September 2016.