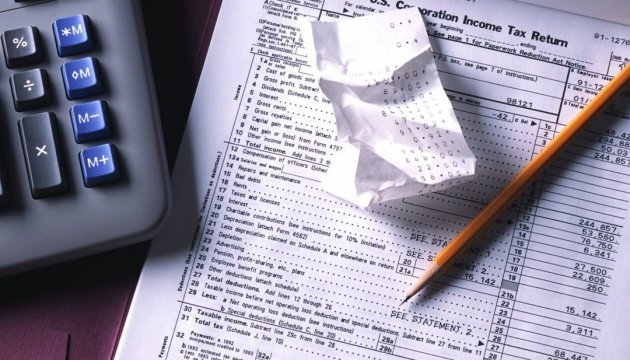 SFS reports 903 millionaires filed tax returns in 2015
Revenues exceeding UAH one million in 2015 were filed by 903 citizens, and the total amount of their reported income reached UAH 4.6 billion.
The State Fiscal Service has reported on its website
.
"According to the SFS data as of 11 March, 2016, income that exceeds UAH one million was reported by 903 citizens in 2015 while their total reported income amounts to UAH 4.6 billion," a statement said.
The tax office noted that the amount of personal tax, which millionaires defined to be paid to the state budget on their own, reached UAH 84.2 million, military tax equaled UAH 9.8 million.
Overall, citizens have filed nearly 105,000 tax returns on property and income. The total amount of reported citizens' income totals UAH 8.2 billion or UAH 1.1 billion (up 15 percent) more than for the same period last year.