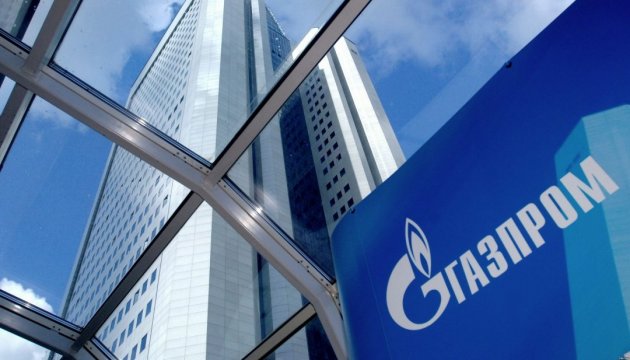 Naftogaz: Gazprom owes us $1 billion for gas transit in 1Q 2016
Naftogaz of Ukraine state-owned company will file a claim against Gazprom for about $1 billion for arrears on its services for Russian gas transit to Europe via Ukraine.
Naftogaz director of business development Yuri Vitrenko wrote on Facebook.
"Only for 1Q quarter 2016 we will charge Gazprom almost $ 1 billion as arrears for transit services. On an annualized basis for 2016 the figure will total about $ 4 billion," Vitrenko noted.
Referring to a report that Gazprom has increased its claims against Naftogaz, he noted that this is not surprising, "moreover, to worry about that."
"By the end of the arbitration process in Stockholm both sides will increase the figures of their claims," said Vitrenko.