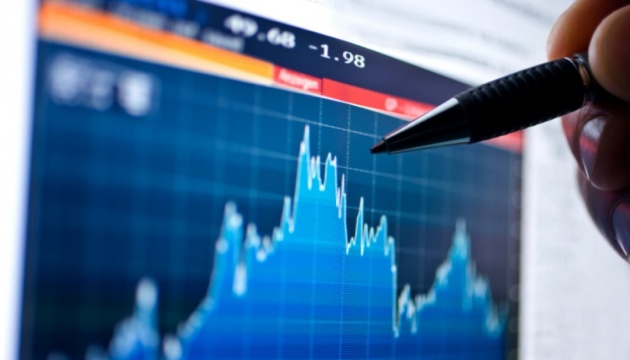 Regional Development Ministry lobbies for interests of district heating companies artificially restraining increase in gas prices, expert says
The Ministry of Regional Development, Construction, Housing and Utility Industry lobbies for the interests of municipal district heating companies, artificially restrains an increase in prices of gas for them to the market level and thereby creates pre-conditions for corruption.
Chairman of the Group of Companies "Ukrteplo" Ivan Nadeyin said this to an Ukrinform correspondent.
"The Ministry of Regional Development, Construction, Housing and Utility lobbies for the interests of municipal companies. They have lobbied for a non-increase in prices for district heating companies and in fact the district heating companies are still upkept by the government, since the government compensates for the difference in the cost value. The State Agency of Ukraine for Energy Efficiency and Energy Conservation is a more forward-looking institution, but it has no powers. They should be taken out of management of Minregion and transferred into subordination to the Prime-Minister or straight to the President," Nadeyin says.
According to the expert, currently the field of energy efficiency can provide for 30% of GDP.
"We should not invent any programs, raise funds from the IMF. We should just give out this sector to private business. The district heating companies resists introduction of alternative types of heating saying that such competition kills them. But when the gas price is leveled for all in 2017, most of them will "take a dive". And a private entity will come along," Nadeyin is convinced.
At the same time, he emphasizes that while investing funds private business will control their effective utilization.
"The district heating companies in fact earn on inefficient use of gas and losses in heat supply networks. The higher losses are, the more they [district heating companies] will insert into the tariff and the more the consumer will pay," he mentions.
In his opinion, the problem of the district heating companies will not be solved in case of emergence of the Fund for Energy Efficiency.
"This Fund can become an extra honeypot for the district heating companies, the only [different] thing being that the funds will be robbed under thermal modernization. Everything should be regulated by the market. The government should not make business, but rather should regulate the market preventing from creation of monopolies," Nadeyin stressed.