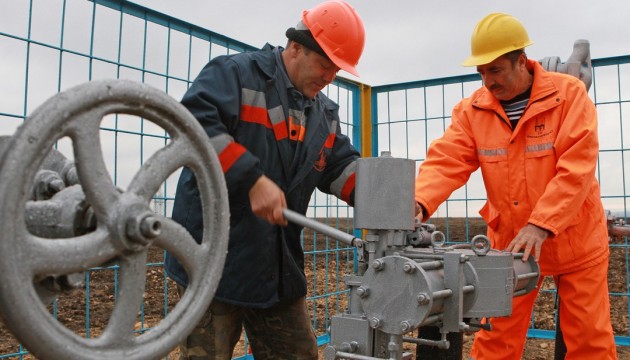 Russia attempts to deprive Ukraine of gas transit at all cost – CEO Kobolyev
The Russian Federation seeks to build a natural gas pipeline bypassing Ukraine, the so-called "Nord Stream" in order to take away earnings from Ukraine for Russian gas transit.
CEO Naftogaz of Ukraine Andriy Kobolyev told the participants of the 12th annual investment conference organized by Dragon Capital, Ukrinform reports.
"A very serious battle is being staged that is part of the hybrid war against Ukraine. Russia wants to build "Nord Stream" at any cost and increase its share in the" flow," he said.
According to his data, last year Russia paid Ukraine about $ 2 billion for natural gas transit.
"Gazprom is not a commercial entity, they do not calculate the transit rates, they want to take away the opportunity for gas transit from Ukraine," Kobolyev noted.