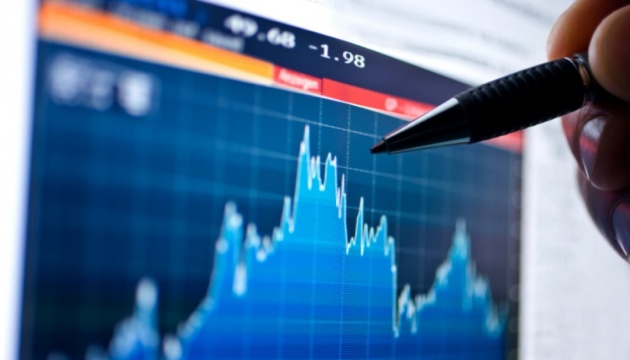 Customs loses case in court to enterprise which imported diesel fuel from Belarus to Poltava region
Poltava Oblast Administrative Court declared unlawful the estimate of fuel value made by the SFS energy customs at $552 per ton, but not at the price of $492 as it was declared.
This is reported by the online edition "Poltava region".
"The Court made a conclusion that the supervisory authority improperly determined the customs value using the secondary method and decided to adjust the customs value of goods, in connection with which such decisions are illegal and shall be cancelled and the claims of "Union 2000" Ltd. shall be satisfied," reads the statement.
As mentioned, "Union 2000" Ltd. purchased and imported into the customs territory 991.350 tons of diesel fuel. The declarant has provided the customs with all the documents, including documents of foreign contractors, international exchange trading
, payment and banking documents, and accounting records. Since the declared customs value, both the preliminary - $499 per ton of diesel fuel and final - $492.34 per ton, is confirmed by the documents, the customs authority had no reason to take controversial decisions on adjustment of customs value of goods.
The representative of the defendant in court denied the claim, asked to refuse the claims. In his objections he made reference to the fact that documents submitted by the declarant for customs clearance contained incomplete information about the customs value of goods. In this regard, the Customs determined the customs value of goods using a reserve method based on the contract price for identical goods - $552.