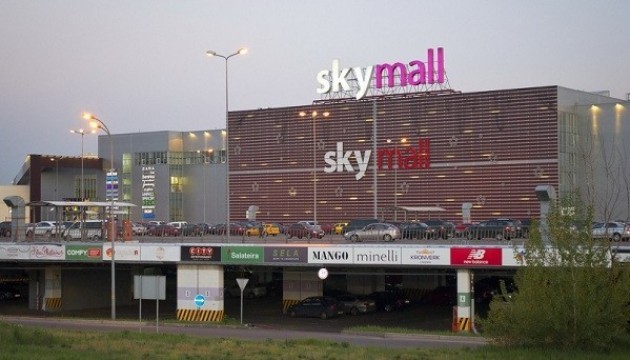 MP Firsov questioned by PGO on raider takeover of Sky Mall
The Prosecutor's General Office has summoned MP Yehor Firsov as a witness for questioning regarding the case of raider seizure of Kyiv's Sky Mall, which was launched after he had submitted his statement.
He wrote on his page in Facebook.
"I enter the PGO at 9:00 to give my testimony on PPB faction lawmaker Oleksandr Hranovsky. On the basis of my statement, the prosecutor's office has opened a criminal case. In my statement I presented facts of raider seizure of the well- known shopping complex SkyMall," wrote legislator Firsov and attached a copy of the summons issued by the head investigation department of the GPU.
He said that he has collected about 800 pages of documents and now testifies in the case as the witness.