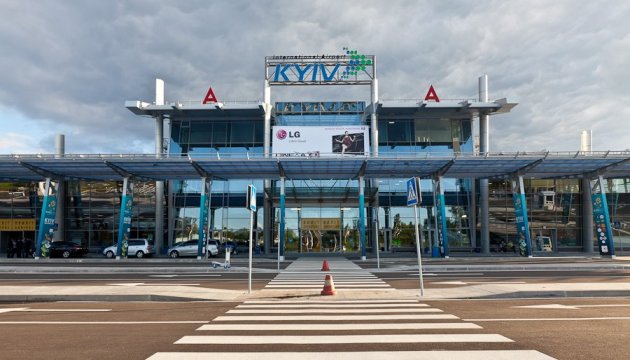 Yanair Airlines launches additional flights from Kyiv Zhualiany to Tbilisi and Batumi
Yanair Airline plans to increase the number of flights from Kyiv to Tbilisi and Batumi in Georgia from two to five times a week from 27 March.
Site avianews.com reports.
"On March 27 flights service between Kyiv and Tbilisi will increase from two to five flights a week. Flights will be operated until the end of October on Mondays, Tuesdays, Thursdays, Fridays and Sundays," a statement said.
On the Kyiv-Batumi route new flights will be added gradually. In July, in addition to the flights on Tuesdays and Saturdays, flights will be added on Thursdays, and from August to late September flights from Kyiv to Batumi will be operated daily. In October, the frequency of flights will return to three a week.