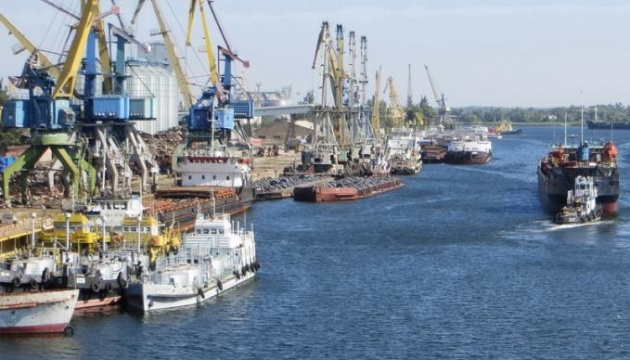 American Cargill corporation largest shipper of cargoes in Kherson port – port authority
Well-known U.S. food company Cargill is currently the largest shipper of cargoes from Kherson port terminals.
Acting port manager of Kherson trading seaport Andriy Sokolov told a press conference, Ukrinform reports.
"According to my data, Cargill company is the largest shipper of goods via the ports of Kherson city," Sokolov said.
He noted Cargill ships goods not only via Kherson seaport, but also "from the waters of the Kherson region, including private terminals."
Note. U.S. Cargill company is one of the world's largest private companies involved in food production.