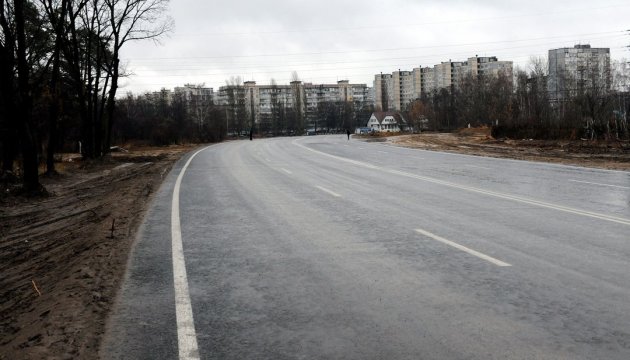 Hungarian urban planners to make transport system blueprint for Transcarpathian Mukacheve
Mukachevo city authorities in the Transcarpathian region have invited Hungarian specialists to develop a transport plan for the city.
Mayor of Mukacheve Andriy Baloha told a press conference on Friday.
"That road plan, interchanges, pedestrian areas and car parking lots, which the city utilizes now, does not meet modern requirements. It was created 40 years ago. At that time Mukacheve had not so many cars. That is why we have invited the Hungarians to develop new road plan for Mukacheve. There will be a new interchange, bicycle lanes and parking lots," said the mayor.
According to him, Hungarians ought to assess the city and submit reconstruction plan and budget costs to the local officials in a month.
Baloha explained that the experts from neighboring Hungary were invited because they have experience of transport system reconstruction. "In the neighboring cities in Hungary, which are located 60 kilometers away from Mukacheve, it works well, no problems on the roads. Therefore it's easier to transplant their experience," he said.