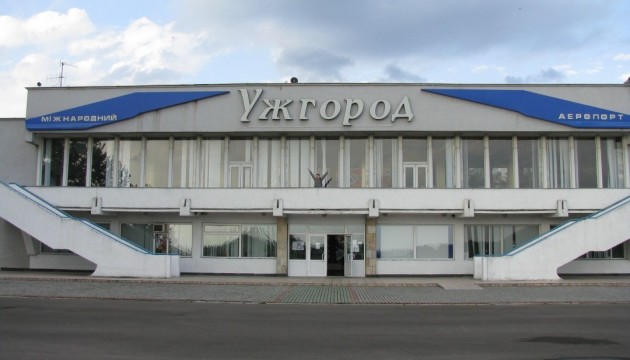 Transcarpathian Uzhhorod airport resumes operation today
The State Aviation Service of Ukraine has renewed the certificate of aviation safety for Uzhhorod International Airport starting from March 3.
The press service of the westernmost Transcarpathian regional administration told Ukrinform.
"The work is being conducted at the airport, including weekends. The commission on certification and airfields registration to determine compliance for operating runway sites has inspected the progress of the removal of blatant violations in the airport operations. Therefore, flight service has been resumed again in Transcarpathia," regional governor Hennady Moskal said.
According to the official, negotiations are under way with airlines to resume Uzhhorod - Kyiv - Uzhhorod flights. The exact date of the first flight will be announced additionally.