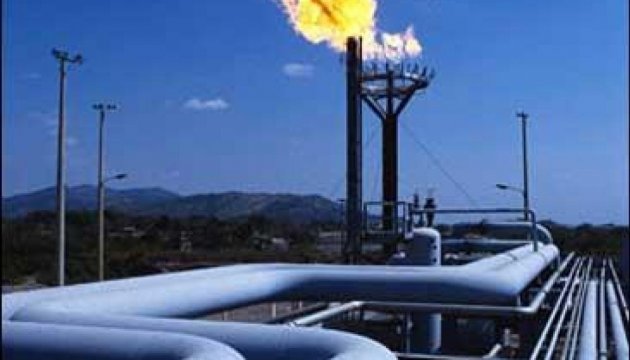 Ukraine steeply cuts gas imports in early March
The daily volume of gas imports from the European Union as of the morning on March 2 has reached 11.5 cubic meters. Compared to February, natural gas imports has decreased by 400 percent, according to data published on Ukrtransgaz' site.
"According to current data released by the central control department, as of this morning the daily regime of importing natural gas from the EU totals 11.5 million cubic meters," a statement said.
Meanwhile, in February of this year the daily gas imports from Europe reached 44.3 million cubic meters. Gas imports volume in February totaled 1.252 billion cubic meters, of which 90 percent was imported from the Slovakia gas pipeline corridor.
Overall, according to Ukrtransgaz, this year Ukraine has imported 2.1 billion cubic meters of natural gas.
"In the two months this year, for the needs of domestic consumers 2.1 billion cubic meters of natural gas were imported that corresponds to the imports volumes from Europe last year," Ukrtransgaz informs.