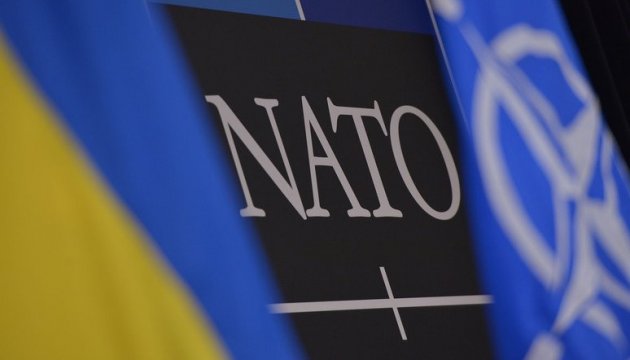 Ukraine and Turkey can jointly repair NATO vessels
Turkey, a member of NATO, and Ukraine can cooperate in repairing NATO vessels.
General Manager of Smart Maritime Group PLC, deputy of Kherson regional council Vasyl Fedin told local officials during their visit to the Kherson shipyard and the state-owned plant "Pallada", Ukrinform reports.
"Deputy Defense Minister of Turkey came to visit me and we considered the issues of cooperation for repairing NATO ships at our facilities," said Fedin.
As a background note - Smart Maritime Group PLC consists of two shipbuilding companies – the Kherson shipyard and the Chornomorsky shipyard.