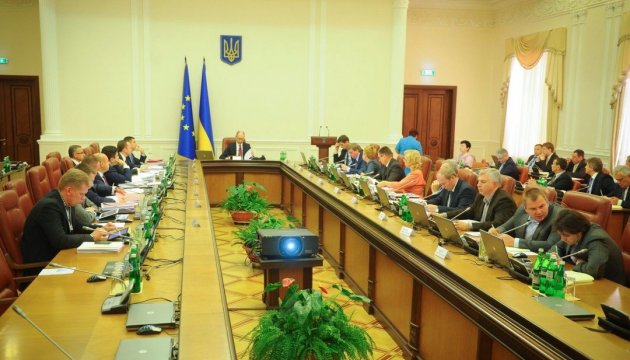 Government appoints former Kononenko's assistant as deputy chief of State Property Fund
The cabinet of ministers has appointed Volodymyr Derzhavin deputy chairman of the State Property Fund of Ukraine, according to the cabinet of ministers' resolution number 128 dated 20 January 2016, government portal reports.
"To appoint Derzhavin Volodymyr deputy chairman of the State Property Fund of Ukraine," the document says.
Derzhavin had previously worked as a non-paid assistant to MP Ihor Kononenko.
Recall that the economy minister Aivaras Abromavicius has accused MP Ihor Konenenko of blocking his ministry operations, which was one of the reasons for the ninister's resignation. According to Abromavicius, lawmaker Kononenko has lobbied for his people to the management position of Ukrkhimtransammiak company for a year, in which the legislator. Kononenko's efforts in "personnel appointment arbitrariness" culminated in "the desire to completely oversee financial flows" that necessitates having "own" deputy minister in the ministry of economy who would be responsible for state-run Naftogaz of Ukraine and other state-owned enterprises.