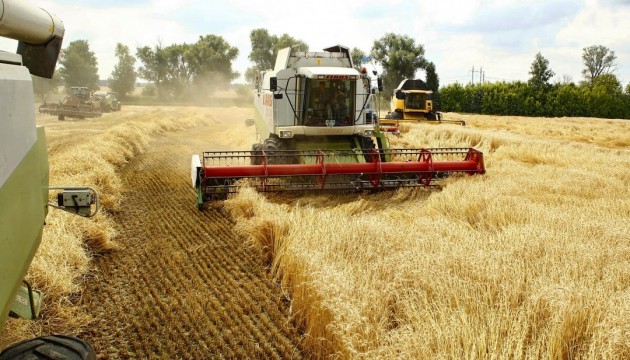 State Land Bank: it is not the right time to open farmland market
The farmland market should be launched in Ukraine after the stabilization of economic situation in the country.
Board Chairperson of Ukraine's State Land Bank, Svitlana Skosyrska said this at a press conference at Ukrinform.
"We believe that the launch of land market and its sale should take place when there is economic recovery in the country, when there are free resources to purchase the land, when there are no restrictions on financing. And at present when there is a difficult financial state in the country, we should not open the land market", Skosyrska said.
iy