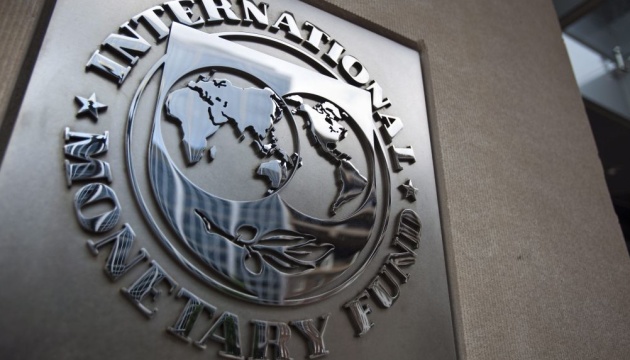 Finance ministry cannot say specific date for signing revised program of cooperation with IMF
The ministry of finance cannot put a specific date for signing the revised program of cooperation with the International Monetary Fund (IMF).
Deputy finance minister Roman Kachur told journalists, Ukrinform reports.
"We are not ready today to state an exact date for signing this memorandum," said Kachur. He added that Ukraine would receive the next IMF's funds tranche only after signing of the memorandum.
Previously, Ukrinform reported finance minister Natalia Jaresko said on February 12 that the revised memorandum of cooperation between Ukraine and the IMF would be signed after the resolution of technical issues. The minister reminded that it's important for the International Monetary Fund to see political unity and stability in order to cooperate further with Ukraine, and she added that the IMF should have confidence that Ukraine would continue to implement structural economic reforms.