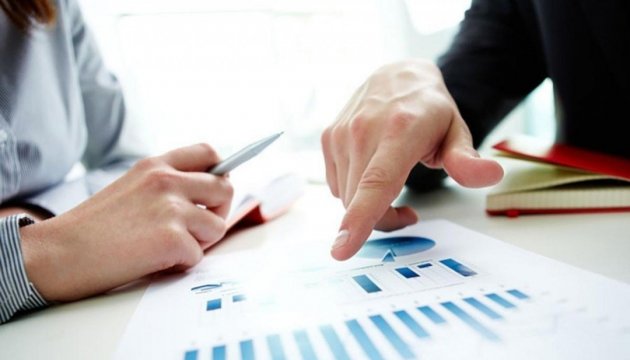 Shymkiv meets U.S. authorities and investors to discuss reforms and investment projects
With regard to specific aspects of the dialogue with the States Shymkiv noted that first of all, we need to protect the interests of Ukraine at the hearing on the Special 301 report of the Office of the U.S. Trade Representative on copyright protection in other countries.
"Also, I hope to persuade some investors to move forward, a possibility is being considered to give green light to a number of innovative companies to set up shop in our market and to clarify the situation about reforms in Ukraine during meetings with U.S. authorities," deputy head of the Presidential Administration of Ukraine said.
He said his visit to Washington, D.C. would last until March 3. During this time, a number of meetings will be held with U.S Administration, Congress, and the representatives of the American business community, including potential investors.