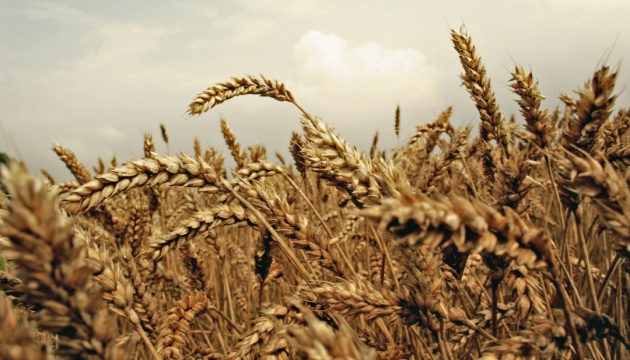 Rating of Ukraine port terminals for grain elevator volumes released
The Administration of Ukraine Seaports (ASU) has announced the ranking of Ukraine top 10 largest port terminals for grain storage volumes.
This was reported at the ASU.
"Rating of seaport grain terminals was compiled by the site Elevatorist.com based on information provided by the ASU as well as on data published by the press services of companies and open public data available on their sites," a statement said in.
It is noted that the top positions of the ranking were terminals of "TIS-Zerno", "Ilyichivsk grain elevator", "Nika-Tera", "Ukrelevatoroprom" and "TransBulkTerminal."
The top ten largest grain terminals of Ukraine also listed "Hrintur-Ex", "NIBULON", "Boryvazh", "Olimpex Kupe" and "Odesa grain terminal."