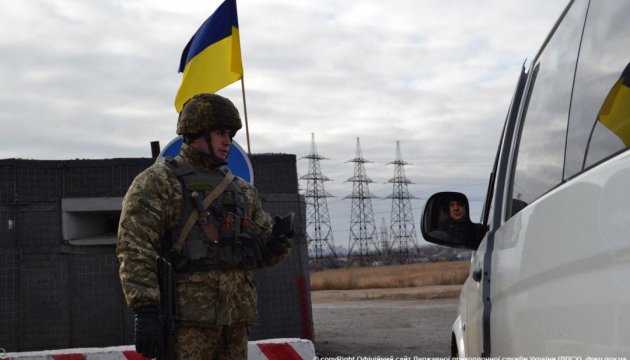 Passenger and transport traffic along demarcation line remains heavy
Heavy passenger and transport traffic has been observed at the entry/exit checkpoints along the ATO demarcation line over the past 24 hours.
A relevant posting was made on the government portal.
"On the whole, the following number of persons and vehicles has passed through the checkpoints over the past day: Zaitseve – 6,760 persons and 1,375 vehicles; Mariynka – 5,138 persons and 1,298 vehicles; Novotroitske – 5,648 people and 1,522 vehicles," reads a report.
Also, 2,744 persons and 715 vehicles have crossed Gnutovo checkpoint, and 3,140 people – Stolychno-Luhanske checkpoint.
iy