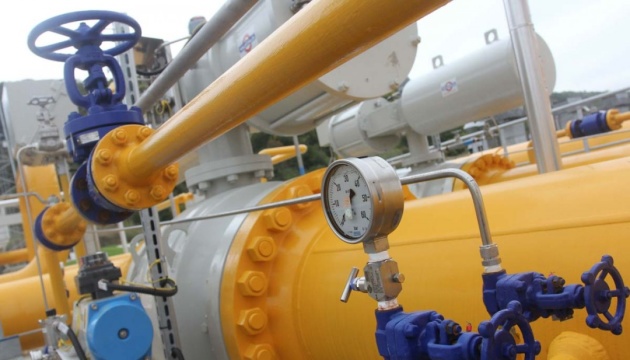 Ukraine hasn't imported Russian gas for latest 90 days - Ukrtransgaz
Today is the ninetieth day since Ukraine hasn't imported any Russian natural gas.
The public relations and the press department of Ukrtransgaz PJSC reports on its site. "Today the 90th day as Ukraine has not imported any Russian gas for its needs," a statement said.
During this 90-day period, Ukrainian domestic consumers bought 2.5 billion cubic meters of natural gas for their needs from Europe.
As of today, the daily import of natural gas from the EU countries reaches 43 million cubic meters.
Since the beginning of this month the volume of natural gas imports has totaled 0.8 billion cubic meters.