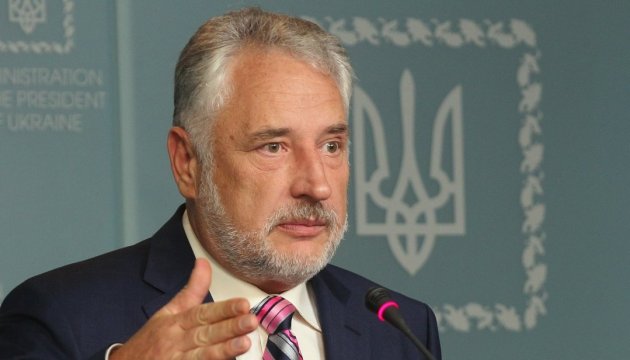 Donetsk region is to turn into construction site in spring – governor Zhebrivsky
The Donetsk region will become a construction zone in this spring making an effective use of available financial resources for the implementation of investment projects.
The Donetsk region governor Pavlo Zhebrivsky wrote on Facebook Tuesday.
"Starting from the spring the Donetsk region ought to become a widespread construction site. We have the financial resources for this purpose, and objectives et by the regional government - their effective use," wrote the governor noting that starting from today the regional administration considers proposals for the towns and districts of the region to invest in the infrastructure development within next two weeks
He added that the first to start the process are city Kostyantynivka and Kostyantynivka district. "I will personally review and approve the projects. My deputies and heads of relevant departments will submit their comments and resolutions too," the official said.