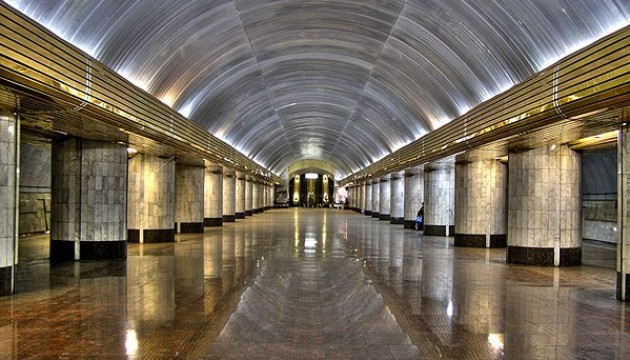 Ground water floods subway in Dnipropetrovsk as DTEK cuts off power
DTEK utility company has cut off electricity to the Dnipropetrovsk city subway construction enterprise.
Representative of the city council Artem Khmelnykov wrote on Facebook.
"Electricity is cut off because of the arrears. Pumps that pumped water have been halted. Water is flooding the subway system in Dnipropetrovsk," he wrote. Additionally, amid arguments about the future of the Dnipropetrovsk subway, water and energy utilities companies make decisions for "all of us".
He regretted that because the city council can't begin to function because of differences in the factions, Dnipropetrovsk city may lose its subway.