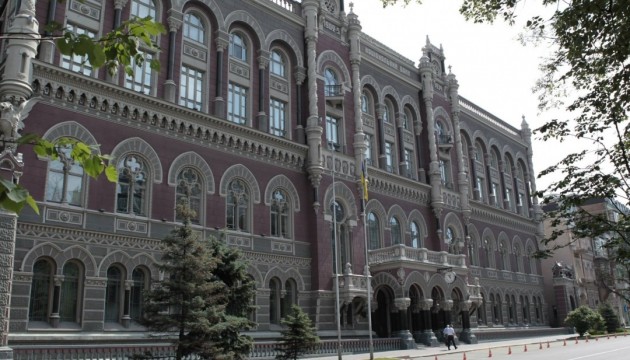 NBU to ask Foreign Ministry to confirm arrest of Platinum bank's stockholder Hurtovy
The National Bank of Ukraine plans to end a request to the Ministry of Foreign Affairs on confirmation of details on detention of a Supervisory Board of Platinum Bank Hryhory Hurtovy by the Israeli authorities.
Acting deputy governor of the NBU Kateryna Rozhkova told a press conference, Ukrinform reports.
Earlier, media had reported that one of the main shareholders of Platinum Bank Hryhory Hurtovy was detained by the Israeli authorities on February 17 on suspicion of illegal withdrawal of funds from companies run by his BGI holding. The media also reported that Hurtovy was arrested at the Magistrate Court of Tel Aviv. He remains in custody while the probe continues to study contracts between the companies of the holding.