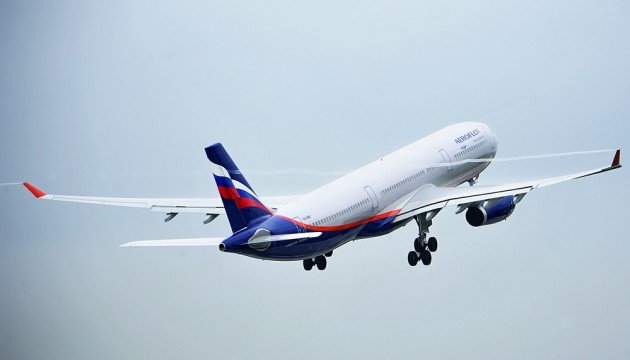 Rosaviation doesn't want to give up airspace over Crimea
Rosaviation, the Russian Federal Air Transport Agency, has said that recommendations by the European Aviation Safety Agency (EASA) on the flights over the territory of Crimea are "politically motivated".
A relevant statement was posted on the Rosaviation website.
"The Russian side has not coordinated the EASA statement, and does not plan to transfer the control over air traffic in the Simferopol FIR [flight information region] to the Ukrainian air traffic controllers," according to Rosaviation.
Recommendations by the European regulator, according to Rosaviation, "in no way reflect the actual technical capabilities of the Ukrainian air traffic control centers, pose a threat to the aviation safety in this region" and are "politicized".
Earlier, EASA recommended airlines from the European Union to avoid the airspace over Crimea after the occupation of the peninsula in March 2014. EASA had doubts about the flight safety over the territory of Crimea, as formally Ukraine is in charge of airspace safety over the peninsula, while the Russian air traffic controllers are actually working there.
Ukraine asked EASA to lift the ban on flights over Crimea, saying it is ready to ensure the safety of such flights. On 18 February, EASA officially allowed European air carriers to use two routs when planning flights over the western part of the Black Sea, not far from Crimea.
iy