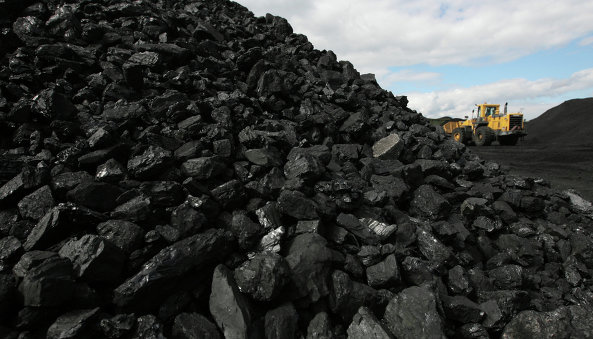 Largest state-owned coal mining companies hike losses threefold in 2015 – ministry
Seven companies coal mining industry listed in the top one hundred largest state-run companies in the period from January to September 2015 reported a net loss of UAH 3.8 billion. Thus, net loss almost tripled compared with the same period in 2014.
The data was published in the report by the Ministry of Economic Development and Trade.
"EBITDA released by coal mining companies in the Portfolio reported the negative value of UAH 3.2 billion in losses (compared to losses totaling UAH 680 million for the previous year) and net losses in the amount of UAH 3.8 billion (compared with loss of UAH 1.2 billion a year earlier).
According to data, the seven coal mining companies, which were included in the Portfolio of one hundred largest state-owned enterprises, but their contribution to the total revenue of all portfolio companies is rather insignificant.
"It is about 1.5 percent of total revenues and 1.8 percent of the total volume of assets," the ministry reports.
The ministry officials note that the coal mining industry companies have historically been a loss making sector and a reduction in coal mining production led to a further hike in losses for all indicators of profitability.