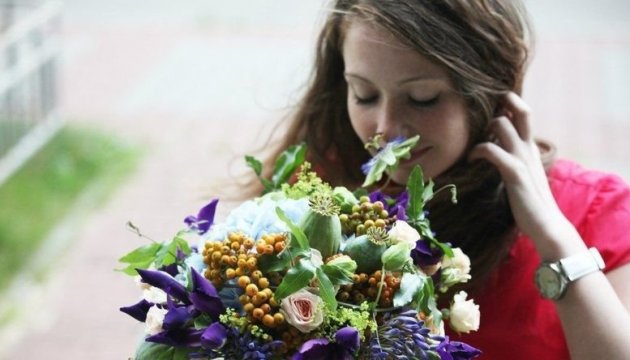 Cabinet of ministers recommends celebrating March 8 holiday for four days
The Cabinet recommends transferring the working day of 7 March (Monday) to Saturday, March 12.
This is stated in the decree released by the cabinet of ministers № 1155-p "On transferring working days in 2016."
In particular, in order to establish favorable conditions for celebrating International Women's Day on March 8th, and efficient use of time the cabinet recommends that managers of enterprises, institutions and organizations (except for the Pension Fund, Ukrainian state-owned postal Ukrposhta company, State Treasury Service and banks) to transfer the work day Monday, March 7 to Saturday, March 12 in 2016.
The special working hours for banks during the abovementioned days will be regulated by the National Bank.