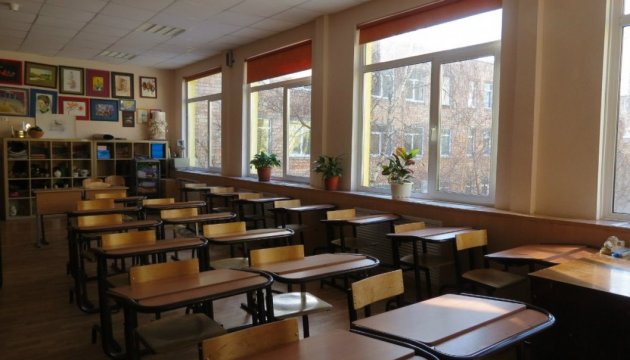 Natural gas supplies cut off to 16 schools in Chernihiv region
Boilers at 16 schools in nothern Chernihiv region have been disconnected from gas supplies.
The press service of Chernihivgas JSC told Ukrinform.
"In early February, 16 schools in Koryukivka and Semenivka districts of the Chernihiv region had their gas deliveries suspended. The principals of these educational institutions ignored the new requirements of legislation regulating the natural gas market operation, so actually they committed an unsanctioned gas usage from the distribution system by their schools, which in fact is gas theft" a statement said.
According to the press secretary of Chernihivgas company Natalia Svyrydenko, in accordance with amendments in legislation that became effective on November 27, 2015, state-financed institutions have the right to select a gas supplier. Therefore, the school managers had to conclude new contracts and set up limits on gas and pay the initial installment. School principals from a several schools have failed to do so that resulted in their schools being cut off from gas lines.