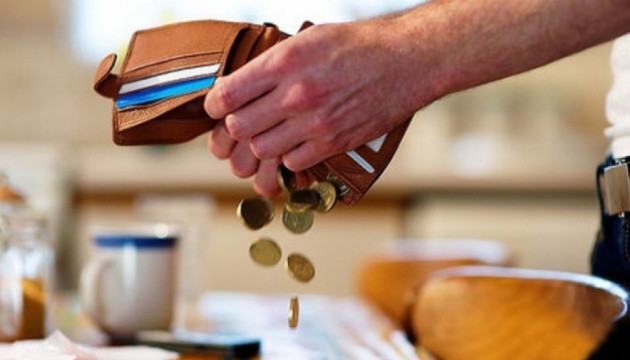 More than half a million officially unemployed persons in Ukraine - ministry
Unemployment centers have registered 521,000 people today, and from 18 to 19 people vie for one job.
First Deputy Minister for Social Policy Vasyl Shevchenko told a meeting of the Rada committee on social policy, employment and pensions, Ukrinform reports.
"Today, 521,000 people are registered at the unemployment centers, 412,000 persons receive unemployment benefits," said Shevchenko.
According to him, an average of 18 to 19 applicants compete currently for one job opening.
The official noted that nearly 500,000 jobs were lost last year.