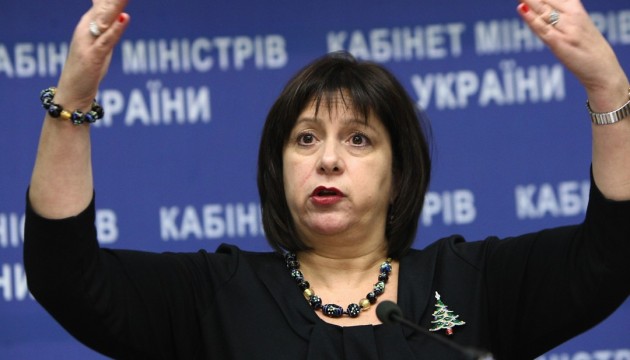 Jaresko: IMF wants to see efficient reforms in Ukraine
The International Monetary Fund (IMF) wants to see real steps from the Ukrainian government in carrying out reforms in the country, Ukrainian Finance Minister Natalie Jaresko has said.
"They [the IMF] want to know that we as a political class will work and continue reforms needed for our country. This statement was a signal that they cannot fulfil their obligations, if we do not implement ours. This signal was very important for us, for the Verkhovna Rada and the people of Ukraine so that we all understand there is a plan we should abide," the minister said, when speaking during a political talk show on 1+1 TV Channel Thursday evening.
She also added that Ukraine should speed up the carrying out of structural reforms "to show our creditors that we are making a steady progress".
As a reminder, earlier IMF Chief Christine Lagarde made a statement on Ukraine, in which she expressed concern about successful implementation of the IMF-supported program in Ukraine.
iy