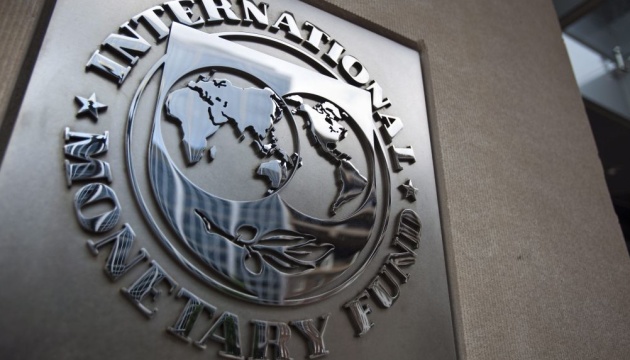 U.S. State Department comments on IMF Lagarde's statement on Ukraine
The United States supports Ukraine in overcoming serious economic problems, but it underlines the importance of anti-corruption efforts in the country.
Assistant Speaker of the U.S. State Department Mark Toner issued a comment Wednesday on the statement made by the IMF Managing Director Christine Lagarde as to concerns about the situation in Ukraine, the Ukrinform's own American correspondent reports.
"Overall, we regularly back Ukraine's efforts in resolving its economic and financial chaos, which includes tackling issues of corruption amid other really severe economic problems," the representative of the U.S. State Department said.
He emphasized that the United States will be favorably supportive of Ukraine's efforts in overcoming "a very serious economic situation" in the country, recognizing that this is a "critically important agreement with long-term stability."