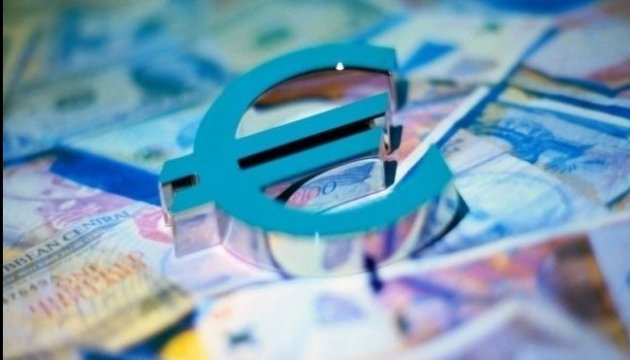 Poland expects proposals from Ukraine on use of 100 mln euro loan
The Polish side expects from Ukraine specific proposals on the use of 100 million euro loan, which the Polish government granted to Kyiv last year.
This is reported by UKRINFORM correspondent in Poland.
"The choice of specific projects that will be implemented in the framework of the government loan, as well as companies that will implement these projects is made by the recipient of the loan, i.e. the Ukrainian side. At the moment, work is in progress to identify specific projects that are planned to be financed through this loan," – this is said in a letter of the Ministry of Finance of Poland in response to the request of the information agency.
Meanwhile, a Polish source close to the negotiations confirmed that Warsaw has not yet received from Kyiv a specific plan for the use of credit.
According to official information, the Polish loan granted to Ukraine must be spent to finance projects on the development of road infrastructure along the state border and construction of Ukraine-Poland border-crossing points.
One of the conditions of the agreement is that the volume of Polish goods and services used in projects implementation shall be not less than 60% of the contract value.
The tied aid loan is non-cash and the funds for the implementation of specific projects will be transferred directly to Polish exporters by the National Economy Bank (BGK) on the basis of documents previously approved by the Ukrainian side. Under the agreement, contracts for projects under the loan will be concluded within two years after the agreement becomes effective.
Under the agreement, the loan term is 30 years with deferred payments and interest on the loan (0.15%) during the first 5 years.
We remind that in January 2015 during his visit to Kyiv, the former head of the Polish government Ewa Kopacz announced the readiness to grant Ukraine a loan of 400 million zlotys (100 million euros). In September 2015, the intergovernmental agreement on the loan was signed. On February 3, the Verkhovna Rada ratified the document.