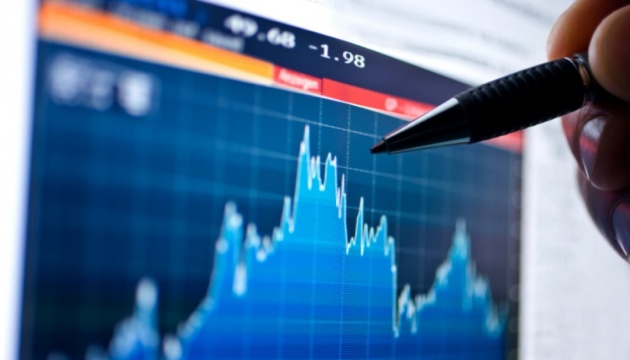 Nasirov opened large taxpayers office in Lutsk
The first large taxpayers office created as part of the reform of the Central Large Taxpayers Office and global reform of the SFS was opened in Lutsk.
This was reported by the press service of the State Fiscal Service of Ukraine.
"The importance of large taxpayers office in the tax reform is very big, because 60 percent of revenues in Ukraine are generated by big business. It is pleasant to note that almost thirty major companies will be served in the new office where the best possible conditions for business were created," Head of the SFS Roman Nasirov said during the opening of the specialized large taxpayers office in Volyn.
He stressed that the State Fiscal Service as a partner to business will assist taxpayers and create conditions and incentives for productive activities and business development.
It is stated that from now on tax support and services to twenty Volyn and eight Rivne companies that meet the large taxpayer criteria will take place in Lutsk large taxpayers office of the SSPI in Lviv of the SFS Interregional Main Directorate.
In February, there are plans to open four more such offices in other regions.