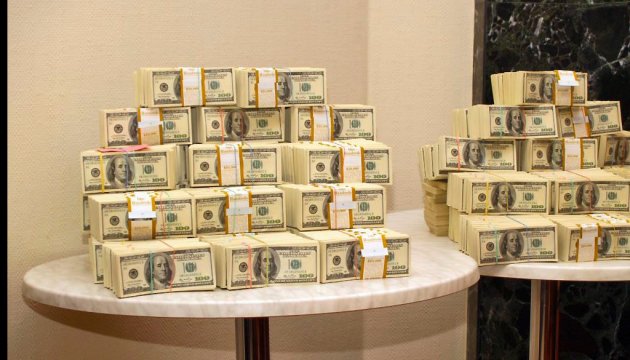 Rada ratified $300 million loan agreement with Japan
The Rada of Ukraine has ratified the loan agreement on economic reforms between the Cabinet of Ministers of Ukraine and the Japan International Cooperation Agency.
The decision has received 267 votes of lawmakers.
The agreement was signed on December 4, 2015 in Kyiv.
The loan agreement stipulates that Ukraine borrows JPY 36.969 billion (approximately US $300 million) for the term of 20 years with a six-year grace period at a variable interest rate (JPY LIBOR + 0.05 percent). The loan repayments will be made twice a year – on 20 June and 20 December.