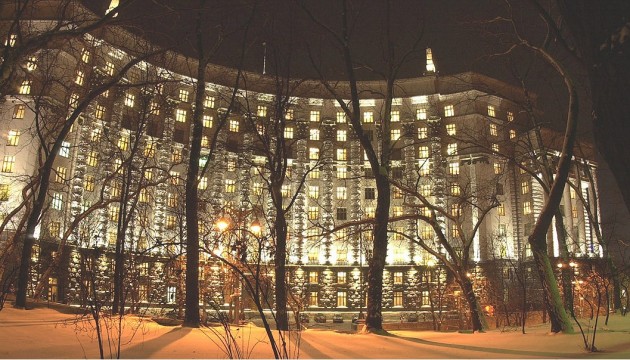 Restoration of economic growth is main priority for 2016 – Government's report
The restoration of economic growth will be the priority for 2016.
This is stated in the report of the Cabinet of Ministers of Ukraine posted on the governmental portal.
"This task as well as the restoration of macroeconomic stability is a difficult challenge both for the Government and the real sector of economy. Ukraine will have to face the new challenges, namely the deepened fall in world prices for the main export commodities of Ukraine, as well as Russia's politically motivated decisions to restrict the imports from Ukraine and the Ukrainian transit through the territory of Russia," reads the document.
According to the report, the loss of foreign markets is a challenge for Ukrainian producers who should respond to it by raising the level of competitiveness. The only way out of this situation is modernization of production.
ol