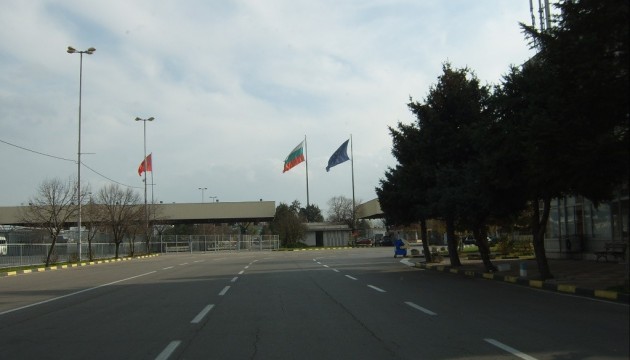 Border guards say: one person privatized land at the EU-Transcarpathian Border
At first, land plots at the border between Hungary and Transcarpathian oblast were distributed among different people. Later these land plots turned out to be at the hands of one person. There are watchtowers and security there. It is a base for smuggling.
Commander of Mukachevo border guard squadron, Colonel Volodymyr Parshykov spoke about it at the briefing, Ukrinform correspondent reports.
"At first, these plots of land were given to various people, but then they were sold or given as a gift to one person. Now, we cannot disclose the name of this person. It is a local resident," emphasized the border guard squadron commander.
He says that such problems exist not only in Berehove region (at the border with Hungary), but at other segments of the state border. In other Transcarpathian regions local authorities keep attempting to lease land, this is why border guards are monitoring situation in Vynohradiv, Khust, Tyachiv and Rakhiv regions.
For reference: In December 2014, 134 hectares of land right at the border between Transcarpathia and EU were handed over into private ownership. Currently, 28 land plots with total area of 54 hectares were challenged in court and returned into the state ownership. Moreover, six claims were filed with regard to challenging decisions on leasing another 80 hectares of land in close proximity to the border, informs Mukacheve border guard squadron.